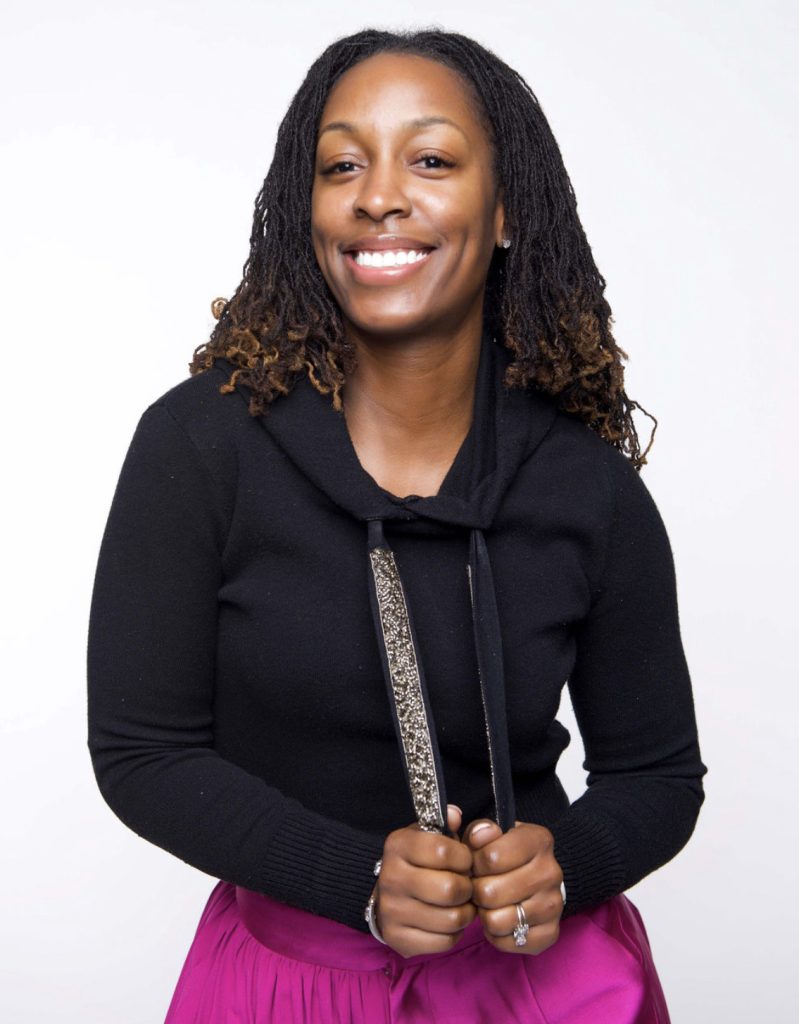 Dr. Kenae is an international speaker, mentor, advisor, author, business and personal developer, professor and trainer in the fields of Leadership, Business, Wellness, Organizational Leadership, Management and Development.
She is also the Co-Founder and Chief Operating Officer of Reach Back Spring Forward, Inc; a non-profit organization dedicated to connecting at-risk youth and young adults with social, educational, and environmental resources for a healthy transition into adulthood; Founder of The Will of Wellness Retreat; and Executive Director of the Asia SiVon Cottom Memorial Scholarship Fund (ASC), a non-profit organization founded to honor the life of Asia SiVon Cottom. The fund's overall mission is to recognize and assist college students by providing financial assistance through scholarship awards to supplement financial obligations for tuition and educational fees. Dr. Kenae's involvement with her non-profits, has awarded her the opportunity to mentor many young adults and financially assist some in their educational pursuits. Her skills in motivating others has made her a sought after speaker for various audiences.
Dr. Kenae is an author of numerous publications on topics in her field of expertise and scholarship. As a practitioner in her field, she has also had the opportunity to train individuals and groups on personal and professional development. Dr. Kenae's experiences and education, along with her passion to empower others, has equipped her in becoming successful and effective in ensuring others achieve their personal goals, and reach their own self-actualization; against all odds.
Dr. Kenae is an advisor who specializes in motivating and assisting individuals in achieving their own personal or professional development. This includes creating and executing personalized development plans, speaking, curating spaces, and more.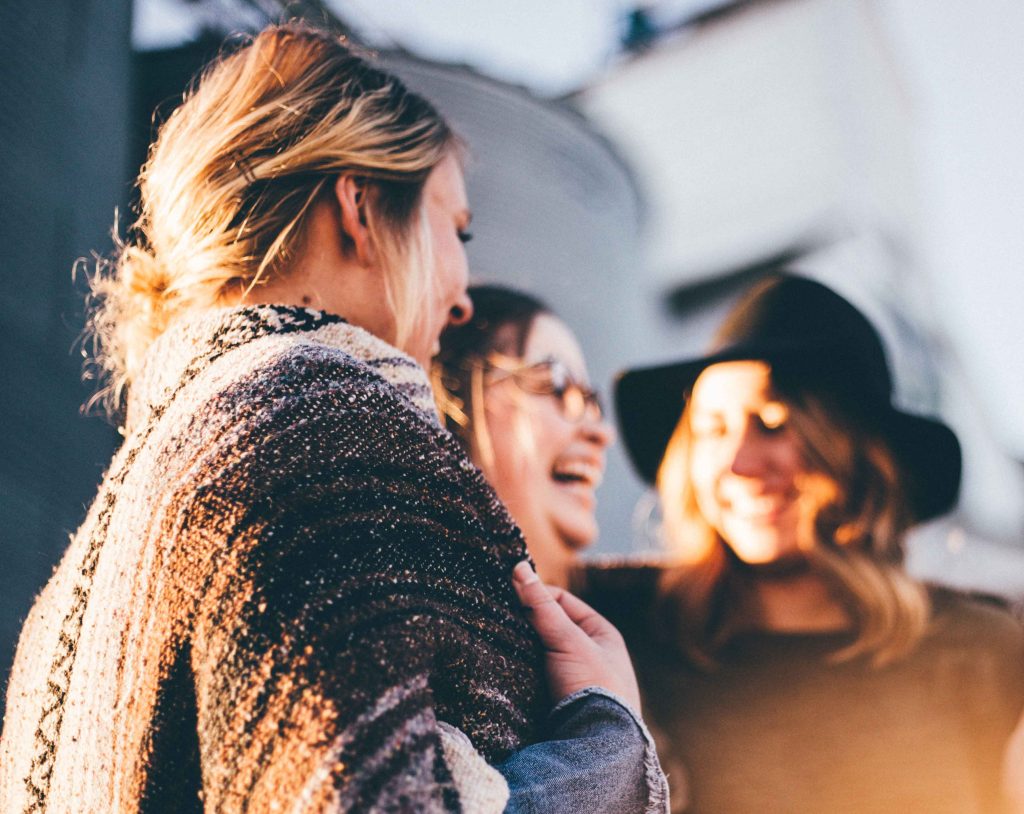 She has an innovative approach to helping individuals discover their full potential.
Established goals are created in a way that disallow discouragement during the goal-attainment process, even when faced with adversity. Dr. Kenae's advisement is based on personal experiences, best practices pf others, as well as evidenced-based research conducted in the industry. One of her favorite quotes is: "He who fails to plan is planning to fail." – Winston Churchill. Dr. Kenae finds having an established plan to be critical in one's success. Also, recognizing the importance of wellness work as a requirement for success.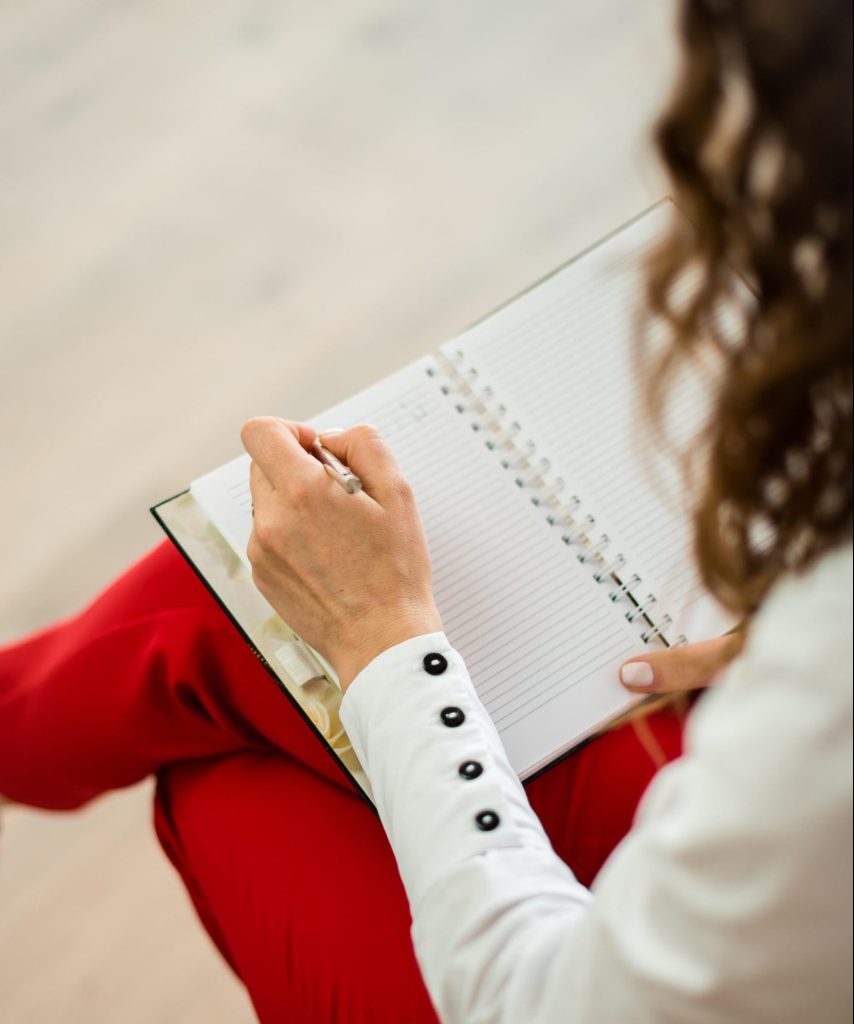 Dr. Kenae! Thank you for your remarks at the Federally Employed Women's National Training program! You were both motivating and inspiring! I do hope you will come to our agency in this fiscal year to speak with the women in our local chapter! You're enthusiasm and resilience is unmatched! Best of luck to you!
I never knew the importance of planning until now. It was not until I created a personal development plan for my life own life that I got so much accomplished in such little time! So glad to have Dr. Kenae as my advisor and coach. My plan is thorough. Through the assessment phase, I learned so much about myself. Thanks, Dr. Kenae!
Dr. Kenae is a great role model and a wonderful mentor! She has helped me stay on track and I am forever grateful!
As an adult learner who has decided to go back to school in my twenties, Dr. Kenae has helped me tremendously. I thought that having a child would be a hindrance; that I would not be able to work and go to school. Dr. Kenae helped me to create a plan to achieve both of these and be a full-time mom. I never felt so fulfilled! I am working to achieve my goals with Dr. Kenae's help!