The Will of Wellness Retreat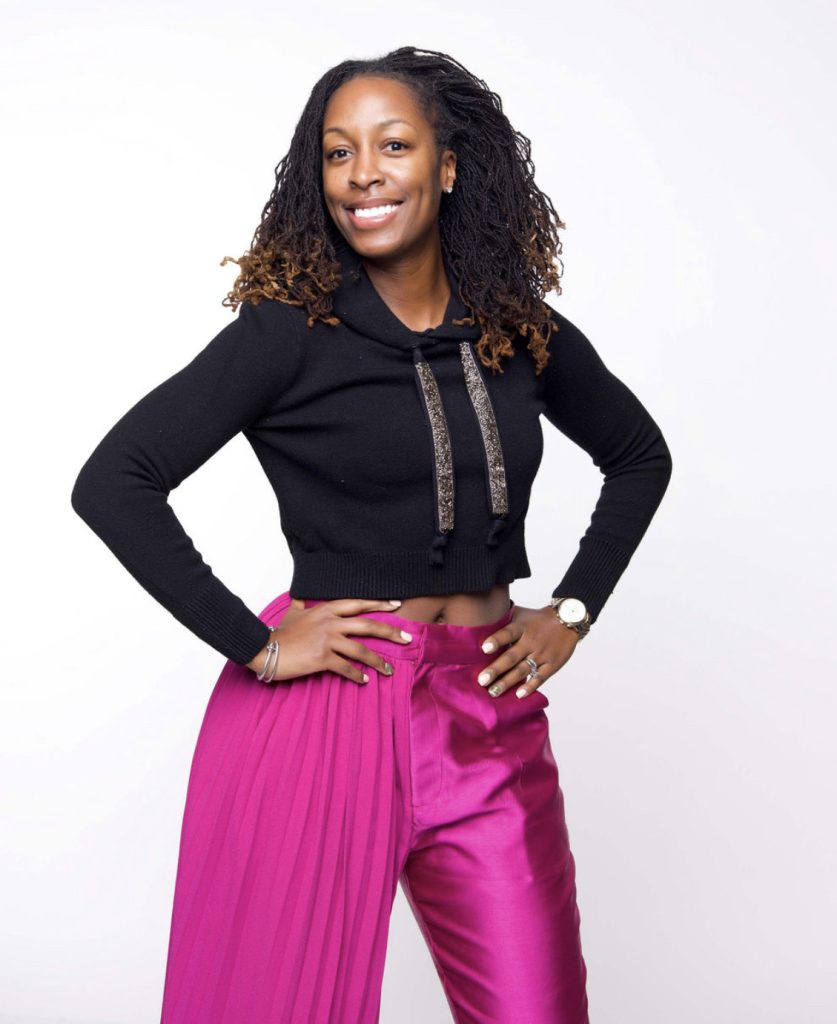 What are you longing for in life? Do you want to find freedom, continued fulfillment, experience joy or understand the elements of healthy self-love? It's our goal to meet you where you are – physically, mentally, emotionally and spiritually- and give you the tools to get back or stay on your feet and be the woman God made you to be. The Will of Wellness retreat was specifically designed to assist with these things, while reminding you that it is God's Will for you to be Well.
We want to help you live your best life. Discover how at our Will of Wellness Retreat.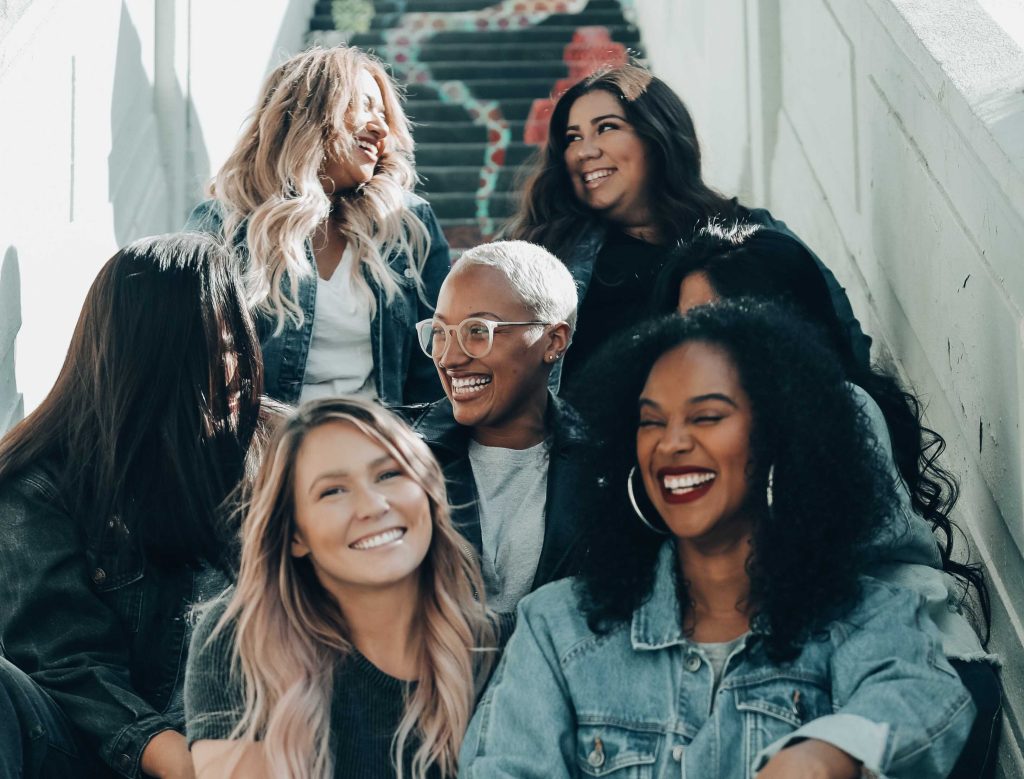 RBSF strives to assist women in healing from mental, physical, spiritual and emotional pain through empowerment activities to increase self-actualization, stimulate healing and create the foundation for a healthy positive self-esteem and self-perception.
The Will of Wellness Retreat is a safe space. It is a space where you are not only allowed to share your pain and successes, but encouraged to do so. It is a space where you are not judged but celebrated. You will gain a community to give and receive support with and from those who face similar challenges.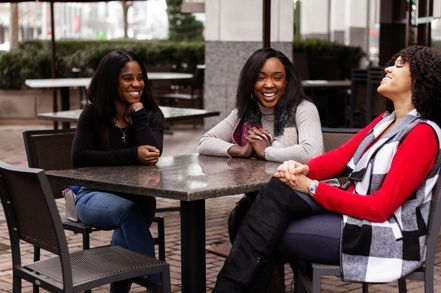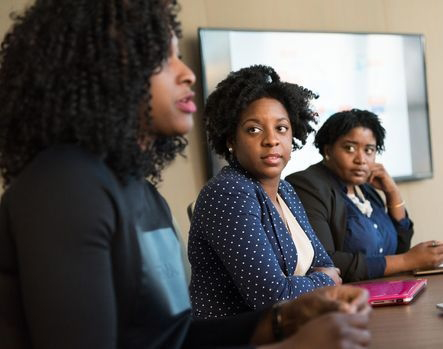 When you come to the Will of Wellness, you'll leave with tools that will help you achieve your best self. This space will be used to empower you with resources so you can continue the work after the event.  As you continue your wellness journey, you will be better equipped to navigate life struggles and maintain physical, mental, emotional and spiritual well-being. 
Join Us at the Will of Wellness Retreat in Baltimore, MD, July 28th - July 30th 2023
For vending opportunities, contact Dr. Kenae Black at thewillofwellness@gmail.com.